Scherrer Construction, announced that the company has started work on the all-new Millennium, a 75,000-square-foot corporate headquarters with fiber-optic broadband networks. According to official press release, the new head office will feature two floors of office space, with over 60,000 square feet of warehouse space. By the numbers, the new facility will be more than double the size of Millennium's existing head office. Although the project is a colossal undertaking, Scherrer Construction has the experience and the credibility to bring it to fruition.
As with any large-scale project, Scherrer Construction will have a logistical challenge to overcome. However, the company has proven over the years that it can handle large projects both in collaboration with other entrepreneurs and on its own. In fact, many believe that the success of Scherrer Construction's other major projects was what helped them win the Millennium Headquarters project. The estimated time of project completion is scheduled for summer 2022.
Readers can find out more about the construction of the new Millennium Headquarters as well as read the official press release on the official Scherrer Construction website at https://www.scherrerconstruction.com/single-post/scherrer-construction-breaks-ground-on-millennium-new-corporate-headquarters.
The ribbon-cutting ceremony was chaired by CEO James Kyle and Millennium President Nate Wendt, other members of the management team and officials from the City of Delavan. The ceremony was also attended by employees from several locations.
"Millenium has grown rapidly since we moved our headquarters from Lake Geneva to Delavan, Wisconsin", Millennium CEO James Kyle explained. "This expansion will allow us to continue our excellent work here in the town of Delavan.
"It is exciting to participate in the expansion of a business, especially in our home state of Wisconsin" explains Jeff Neumann, director of process management at Scherrer Construction.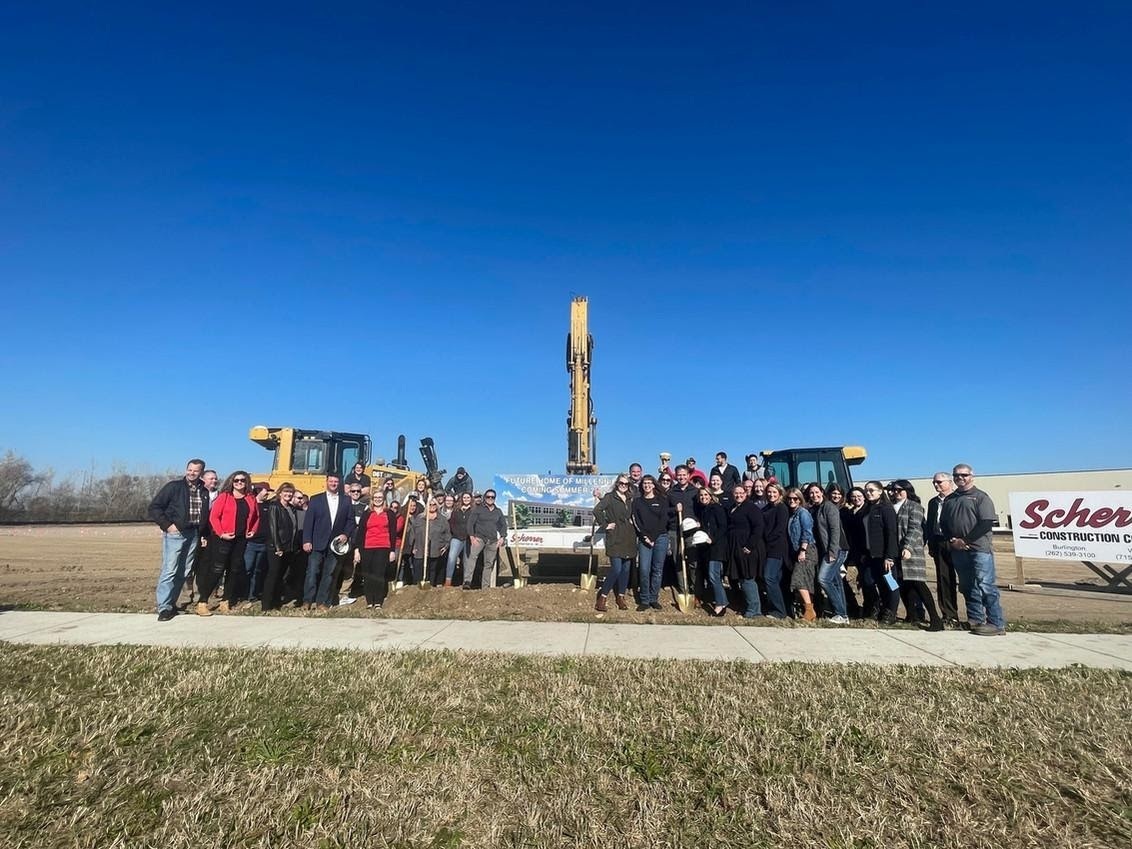 The Millennium CEO said the new headquarters will incorporate most of its own fiber optic technology. The new project is also expected to be completed by September 2022, an ambitious completion date, but with Scherrer Construction leading the way, this is a fairly realistic timeline given the company's previous plans.
About Scherrer Construction
Wisconsin General Contractor Scherrer Construction is one of Wisconsin's most trusted and respected contractors, with a reputation for providing general contractor and construction management services to a variety of markets.
Scherrer Construction provides pre-construction, construction and post-construction services primarily to municipalities as well as a wide range of commercial projects including new buildings, expansions, renovations and facility maintenance services.
Scherrer Construction Co, Inc 601 Black Hawk Dr Burlington, WI 53105 Telephone (262) 539-3100
Scherrer Construction Co, Inc 151411 Robin Ln # 100, Wausau, WI 54401 Telephone 715-804-0830
###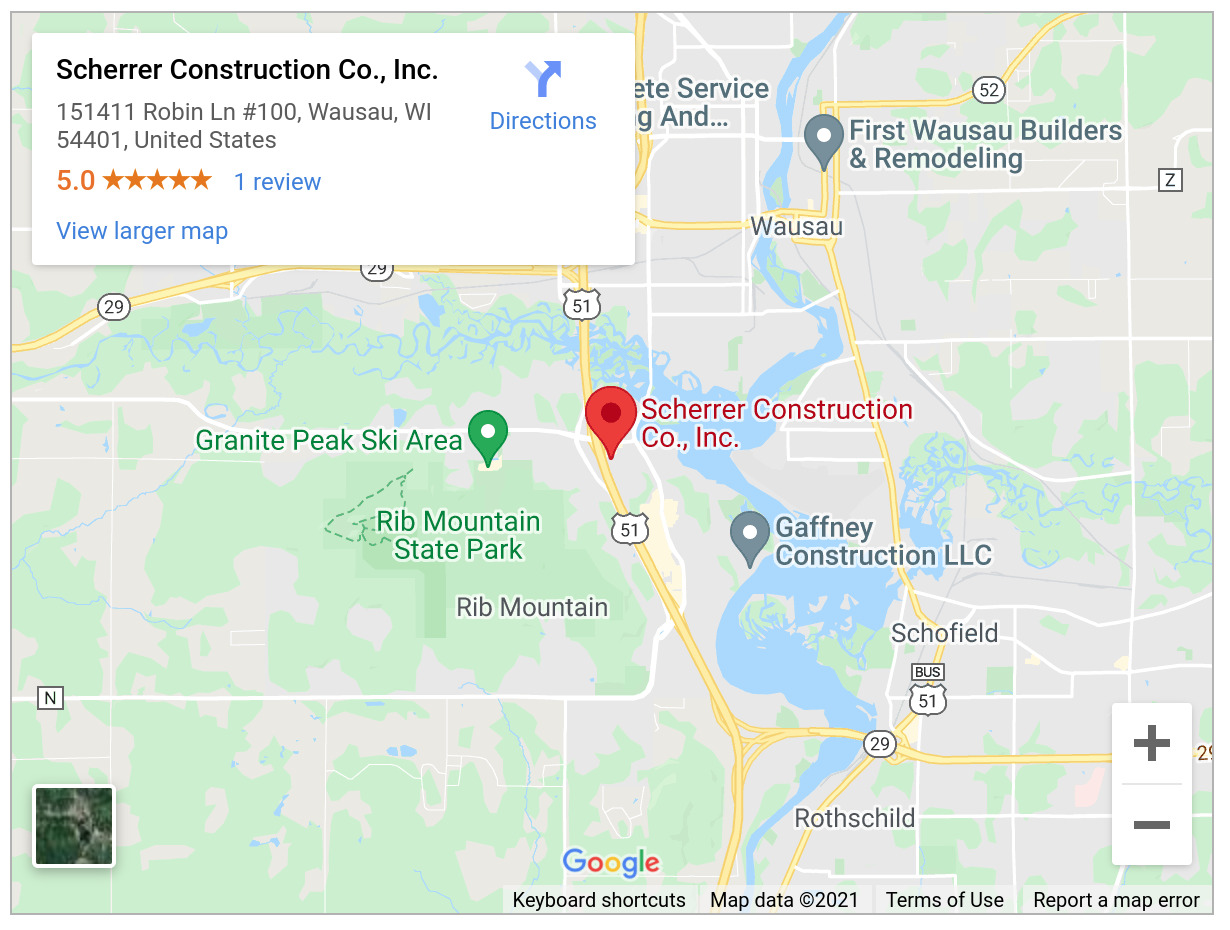 Source: 38 Digital Market News
Version number: 120656
There is no offer to sell, no solicitation of an offer to buy, and no recommendation of any title or any other product or service in this article. Further, nothing in this PR should be construed as a recommendation to buy, sell or hold any investment or security, or to engage in any investment strategy or transaction. It is your responsibility to determine whether an investment, investment strategy, security or related transaction is suitable for you based on your investment objectives, financial condition and tolerance for risk. Consult your business advisor, lawyer or tax advisor about your specific business, legal or tax situation.